Honesty, quality, and a commitment to service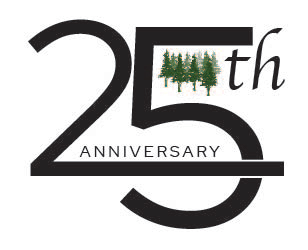 Our website is undergoing a much needed refresh – thank you for your patience as we continue to refine this new platform and content!
Forest Computers was established in February of 1995, to service a select group of corporations that demanded nothing but the best. Word of our outstanding quality and commitment to service grew, forcing us to open our first corporate office at 1111 Henderson Highway, in Winnipeg, Manitoba, Canada.
In over 25 years of business, we have sold countless thousands of quality workstations, servers and peripherals to homes, offices, schools, governments and large corporations. We have managed many large infrastructure projects to the delight of our clients. We're proud to say that our customers continue to come back to us because they have come to know that our commitment to quality and service will never change.